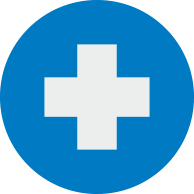 VIRTUAL OR ON-SITE SURGERIES
Pensions can be a headache. We know that the best way is to help is by having a personal meeting. These extremely popular events allow your staff to speak to a specialist to discuss their situations and get the answers they need. These 30 minute one to ones are run throughout the year at your various sites and can be booked on-line and promoted via our regular communications programme.
ON-LINE SUPPORT
However, not everyone has the time or opportunity to have a personal meeting. So we also provide a dedicated e-mail service that every employee in the organisation can access for their pension related questions.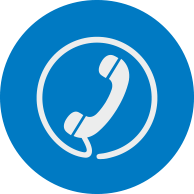 DIRECT PHONE SUPPORT
To help and clarify points this 24/7 available, '9-5' manned phone line is an integral part of our service. Every trust has the facility to direct all staff to contact and speak to a dedicated advisor to discuss their situation.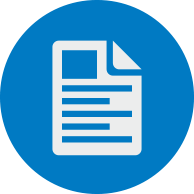 VIRTUAL OR ON-SITE STAFF PRESENTATIONS
This trusted range of core interactive and educational presentations on subjects tailored to keep your staff up to date. They can be to focused groups (e.g. consultants, nurses, executives, GP's, junior doctors), departments or organisation-wide updates to all employees. You can also contract us to provide additional sessions as national changes, or your needs require.