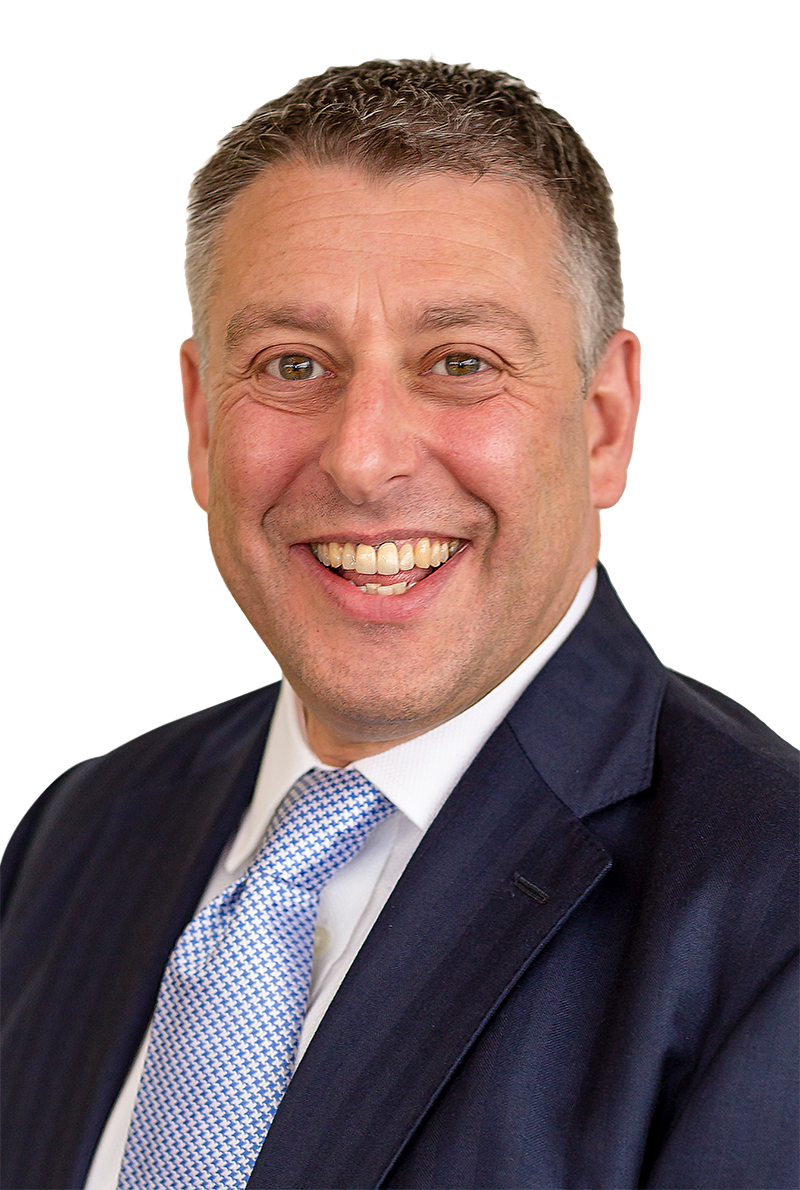 Laurence Brown
Director
With an industry career spanning 31 years, Laurence has been involved at all levels of the NHS providing pension, organisational support and financial advice to Senior Management and Staff.
Having provided personal help to many members of the NHS, from Facilities Staff to Trust Chief Executives and ex-executives at the highest level of the NHS Leadership Team he has an in-depth knowledge of the impact that pension changes, promotions and retirement, redundancy and re-deployment can have on the individual and the organisation.
His knowledge and experience of the impact that this brings and the essential need to manage the process and the development of people is being called upon by current and associate members of the NHS and other Public Sector Bodies.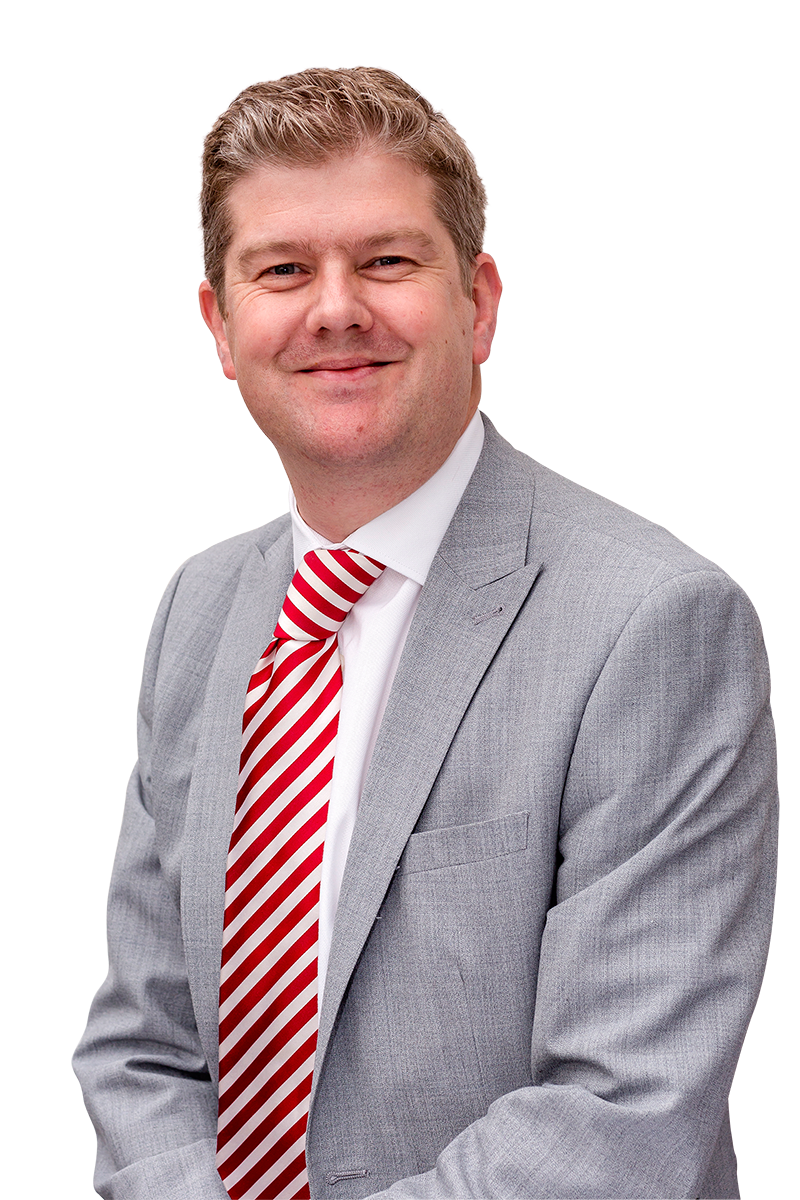 Ben Curtis
Although Ben has moved onto to a new career, he was a key part of the creation and development of Circle Medical Services and it's principle offering; The Pension Support Service.
Without Ben the development and continued expansion of Circle's ability to support and educate members of the of NHS and Civil Service pension schemes across the UK both would not be what it became and continues to be.